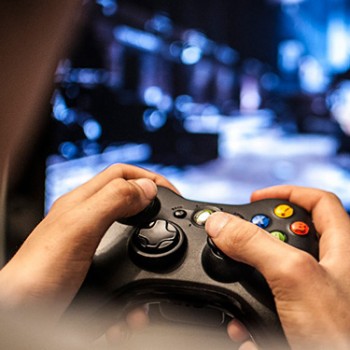 March 13, 2020 - 4:00pm to 5:30pm
Cesar Chavez Library
The Hangout is a space where teens can drop in and experience new worlds and friendships through gaming activities.  Come for the fun and have a snack while you enjoy the company of other teens, ages 13-18.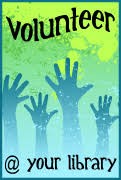 March 17, 2020 - 4:00pm to 5:00pm
Cesar Chavez Library
To get started as a volunteer at our library, attend one of our city orientations!
Choose either the 1st and 3rd Tuesday of the month at 4pm.
1st Tuesday:                             Rec Center at 320 Lincoln Ave, Salinas, CA 93901
3rd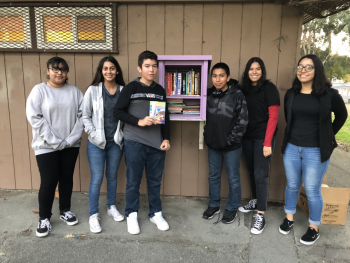 March 19, 2020 - 4:00pm to 6:00pm
Cesar Chavez Library
If you are a teen looking for Community Service hours and want to help at the library, join us for this meeting on the 3rd Thursday of each month at 4 p.m.