Congratulations to the Library Card Design Contest Winners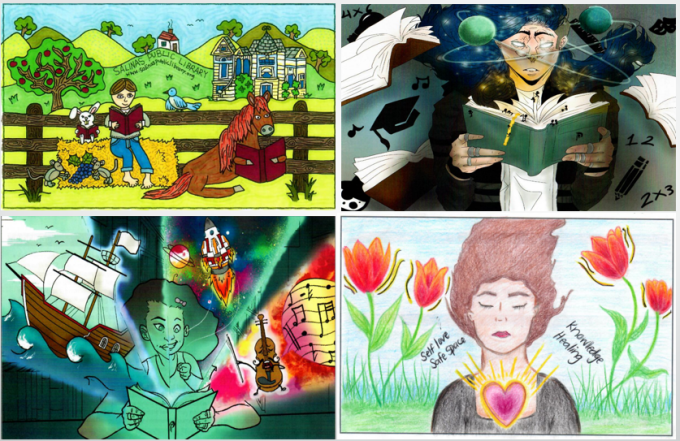 The Salinas Public Library strives to serve, represent,and engage our community as best we can.  For this reason, we wanted to allow our community of artists the opportunity to design our next set of Salinas Public Library cards. We're happy to announce  the winners of our Library Card Design Contest:
Kids Category: Dagny Tang , Age 10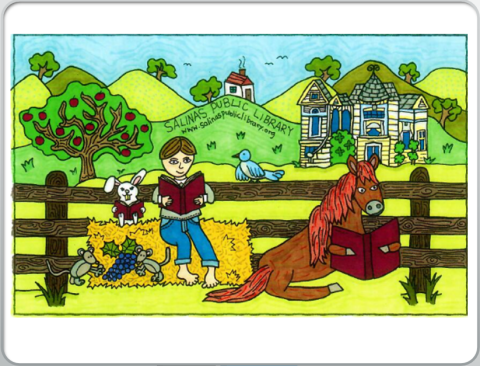 Teen Category: Paige McCollom, Age 17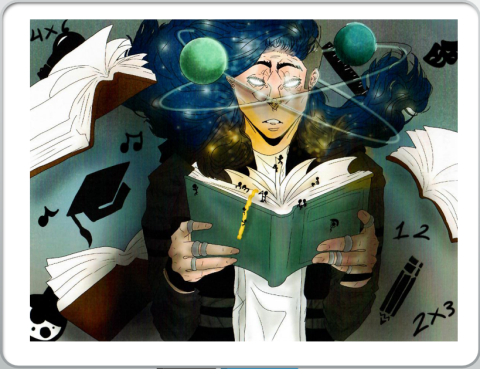 Adult Category: Brooke Young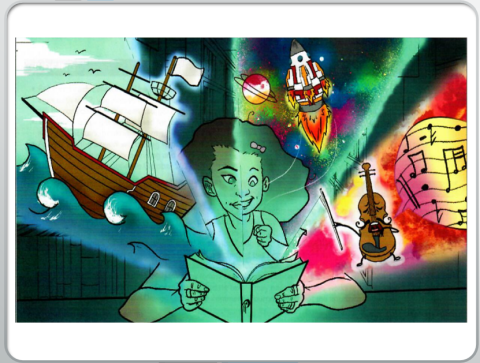 Staff Category: Melissa Serranto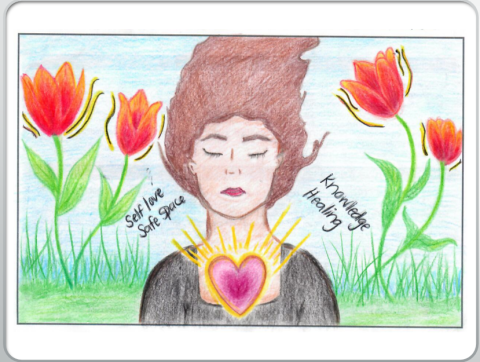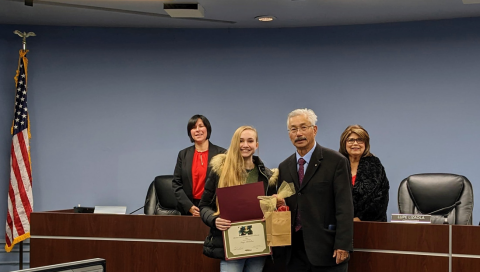 The winners were announced at the Library and Community Services Commission on December 14, 2022.
We would like to thank the 116 artists who submitted a design, and the over 1000 voters who contributed to making this library card design contest a great success. Be on the lookout for the newly minted library cards in early 2023.