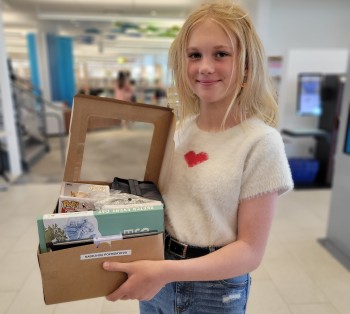 June 30, 2022 - 12:30pm
All Locations
Salinas Public Library is proud to announce the winners of the 2022 Graphic Novel Contest.
This year we had 73 entries! We had some really excellent entries which combined the elements of art, dialogue, and creativity into each novel. After some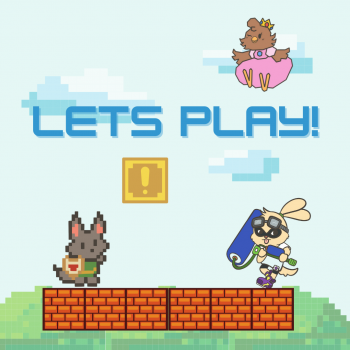 June 15, 2022 - 9:30am
All Locations
The Salinas Public Library is happy to announce that we now have video games available for checkout!
We currently have games for the following systems: Xbox One, Playstation 4, and Nintendo Switch. All games are rated Teen and below and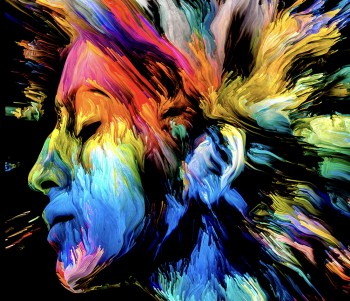 March 24, 2022 - 3:30pm
We are looking for the next Salinas Youth Poet Laureate!
Throughout the month of April, Salinas Public Library will accept submissions from young poets, ages 13-19. A group of judges will select the finalists from the application pool. One person will