Salinas Youth Share Their Stories and Adventures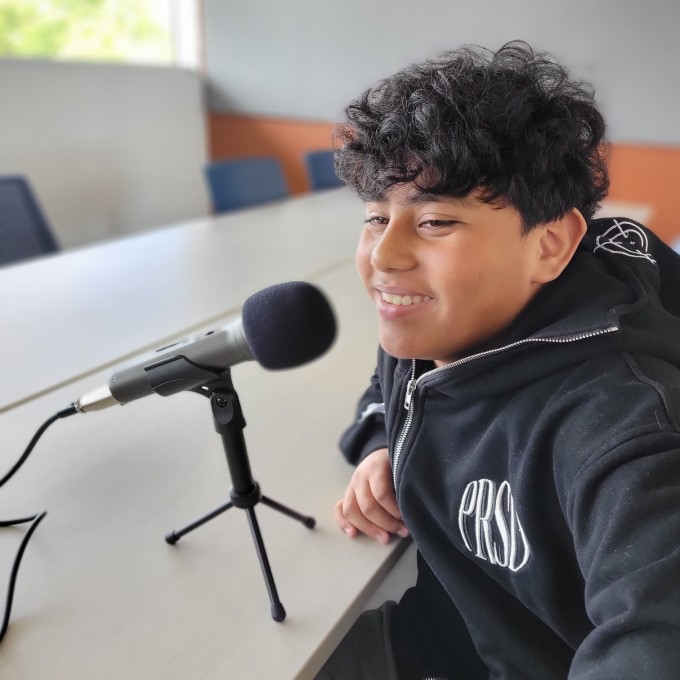 This summer kids and teens from Salinas shared their personal stories. From June 9, 2023, to July 14, 2023, the Salinas Public Library hosted the Salinas Kids Podcast, an open mic program where kids and teens shared their stories and delved into various topics, from discussing video games, books, food, to simply having fun with random discussions.
This program provided Salinas youth to express their thoughts and connect with one another. They had fun speaking and laughing together, while simultaneously experiencing and learning the process of creating a podcast.  
Visit the Salinas Kids Podcast to listen to and explore the imaginative world of the Salinas youth.