Movin' and groovin' at the mall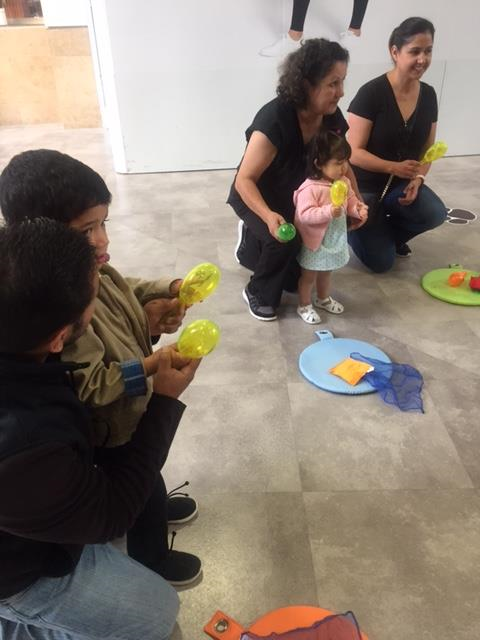 Friday mornings are special at the Library Connection @ the Mall. We're happy to announce a new program called Music & Movement for toddlers and their parents or caregivers. Stop by and let our librarians show you and your loved one how to use various musical instruments and rhythmic devices. It's free and fun!
"Our shoppers are thrilled to have the Library Connection here at Northridge Mall," say Jennifer Felice, Marketing Director for Northridge Mall. "Access to all the library services, fun and free events for kids, and a great selection of the latest books in both Spanish and English?  What a wonderful surprise it has been to have the library here."
Music & Movement is offered the first and third Friday of the month from 9:30 a.m. to 10:00 pm. For more information, please contact Renee Gimelli, Senior Librarian for Youth Services at (831) 758-7311.
.