CCL - PG Museum Experience: Whales
The next occurrence of this event:
Mid-March is the peak time to see Gray Whales traveling North with their babies through the Monterey Bay! During this migration, the whales travel closer to shore to protect their babies, so we can even see them from the museum sometimes! Join a naturalist from the PG Museum to explore, make a craft, and learn about the largest animals ever to live on earth: whales!
Cesar Chavez Library
Wednesday, March 15
3:00pm - 5:30pm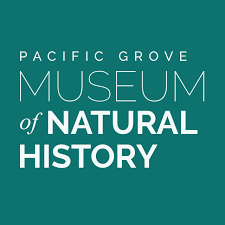 For more information, contact Teri at TheresaR [at] ci.salinas.ca.us