Take this card with you wherever you go!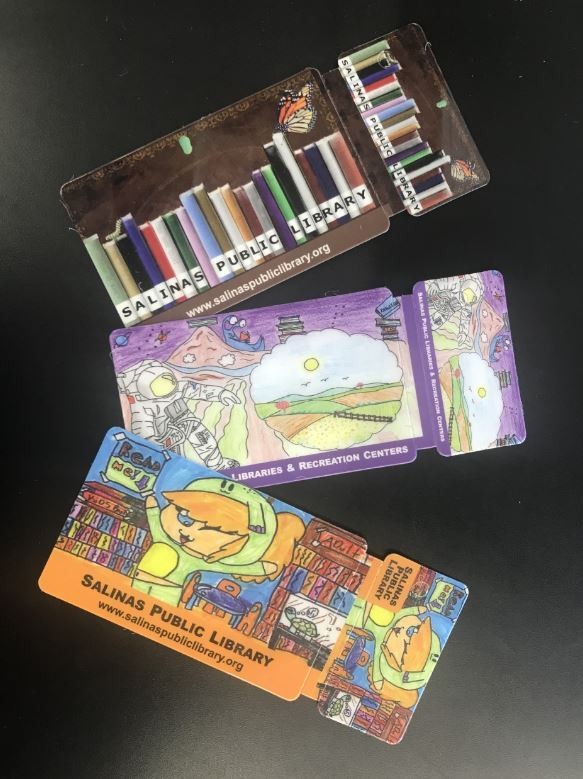 The Salinas Public Library is now offering library cards that include a key-tag so customers can take their library card with them wherever they go!
Already have a card or possibly lost it? During the month of May, replacement cards will be offered for FREE so stop by one of the Salinas Public Library branch locations today to get your card!
Once you have a card, you can use it online to access library resources, download books, read the New York Times, and much more. It's one of the most important cards you can have!
To learn more about library card policies, click here or visit one of our branch libraries listed below.
Library Connection @ Northridge
For more information, please contact (831) 758-7311.