Donate to Monterey County Gives and help create a City of readers!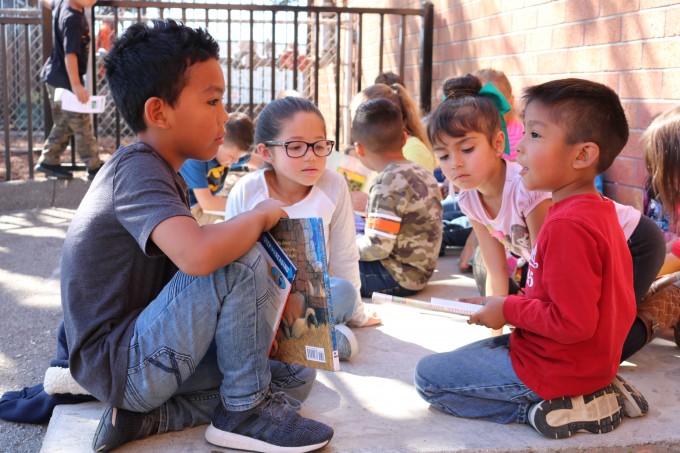 We are committed to creating a love of reading in our community. Will you consider helping us?
Our new pilot program called SMART, Salinas Makes A+ Readers Together, provides a virtual card to students in four elementary schools so that students can gain fast and easy access to our library services using heir student ID.
This year, we are participating in the Monterey County Gives campaign through our Friends of the Salinas Public Library group and asking for donations to support this new Student Success Initiative. Your donation will help support our efforts. Be sure to give a gift from November 8 to December 31 so that your gift is matched.
Monterey County Gives! is a campaign that inspires local philanthropy and benefits a wide array of Monterey County nonprofits.  A collaboration between the Community Foundation for Monterey County, the Monterey County Weekly and the Monterey Peninsula Foundation, the campaign raises and matches funds from local businesses, foundations and individuals who contribute to support and promote selected organizations.
Donate now by clicking here.