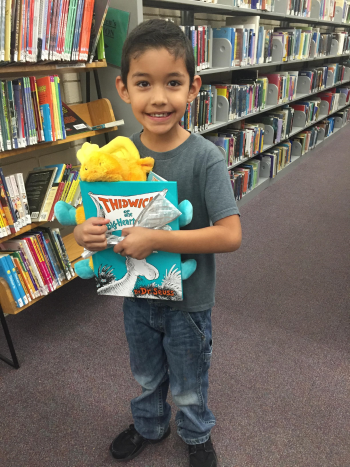 November 29, 2017 - 4:00pm
What's cuter than a kindergartner getting a library card? 
A kindergartner posing for a picture after winning a prize at our Family Date Night!
We're happy to report that we distributed over 4000 library card applications in a two week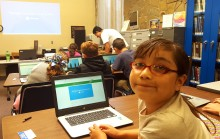 August 9, 2017 - 2:30pm
All Locations
We're excited to report that 1192 children signed up for summer reading, but we're also happy that our libraries are becoming places where real learning takes place. 
More than 3400 children ages 8 - 12 attended our weekly workshops and