Upcoming Events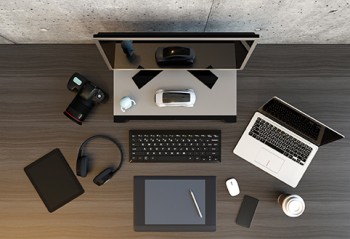 JSL Video Editing Workshop
November 18, 2017
John Steinbeck Library, 350 Lincoln Ave, Salinas, CA
Learn to create music videos, photo slide shows, edit home videos, and more! Bring your photos, home videos, music, and flash drive to make a personalized project to take home and share with your friends and relatives or upload to Facebook or YouTube. This is a free workshop for ALL AGES.
Cesar Chavez Library

Learn basic computer skills. Students learn to search and work online using Chromebooks. Orientation is required. For information, call (831) 758-7916

Cesar Chavez Library

Kids can read books to real dogs.

John Steinbeck Library

John Steinbeck Library

Kids learn how to use Photoshop while creating a fun project to print out and take home each week. Ages 5 - 12.

Learn the Basics of Adobe Photoshop. Bring in your photos and get a hands-on learning experience. Fix torn and faded photos, create greeting cards, flyers and more! This is a...