Upcoming Events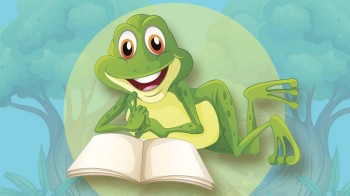 CCL Toddler Tales
January 17, 2019
Cesar Chavez Library, 615 Williams Rd, Salinas CA
Toddlers (with a favorite adult) can enjoy interactive stories, songs, and games that encourage their emerging language skills.  Target audience is birth to three years old.  
John Steinbeck Library

Preparation to pass HSE exam for all subjects. For information, call (831) 758-7916.

John Steinbeck Library

In this class, you will learn how to organize your files/folders, Google Sheets and much more.

Please call for more information at (831) 758-7916

Cesar Chavez Library

CCL LEGO Club

The LEGO Club at Cesar Chavez Library is a great opportunity for kids 6+ to create, build, and express their creativity with LEGOs.  Each week we will...

John Steinbeck Library

Learn to make a game using coding software.  This program will run weekly on Tuesdays and Thursdays from 4-6 p.m. for teens who want to get some marketable job skills in game...

John Steinbeck Library

Bring your slippers and your teddy bear for pajama storytime!