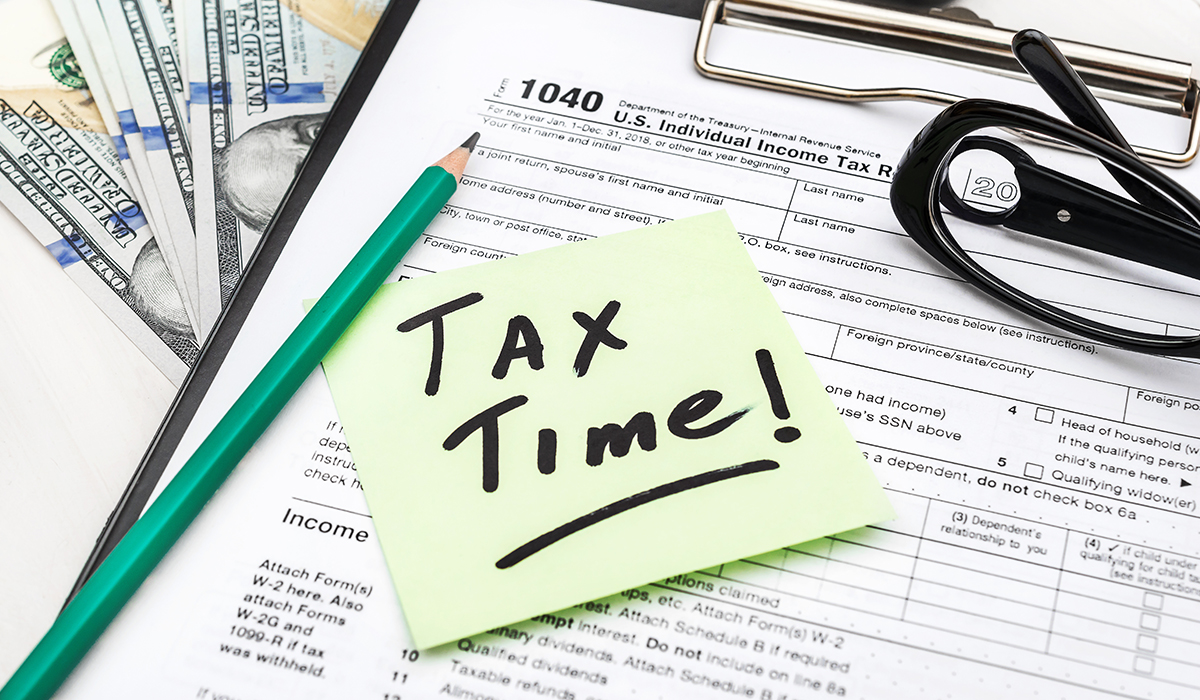 It's that time of the year again, but there are many resources in the community that can help. Take a look at the resources we've compiled!
You can also stop by the library during our open hours to pick up IRS tax forms in English and Spanish, and search our catalog for books to help you file your taxes. 
Questions? Please call our library staff at (831) 758-7302 or (831) 758-7345.