Zip Books Service Returns for 2022-2023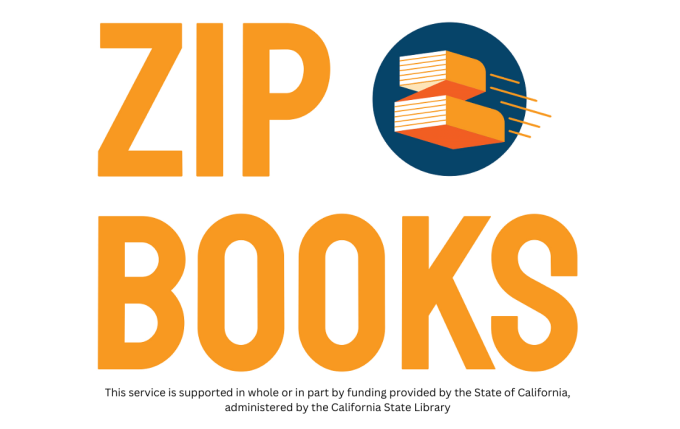 The popular Zip Books service is back at Salinas Public Library for 2022-2023 year due to support and funding provided by the State of California, administered by the California State Library. Library patrons can submit their Zip Books request in person at any library locations or online through the Zip Books request form starting on October 28, 2022.
This service provides library cardholders with access to books and audiobooks that are not available in our library collections and be shipped directly to the cardholder's home. When finished, library user returned the book to the library, and the library may add it to the collection. During the last fiscal year, the program received more than 222 Zip Book requests and more than half of them are first time Zip Books users. More than 30% of eligible Zip Books requests have been added to the diversity of library collection.
Library cardholders are allowed up to two simultaneous borrowing of Zip Books, there are no fees to request, and books can be borrowed for up to 90 days! Want to know more about Zip Books? View the information and request form at https://salinaspubliclibrary.org/zipbooks