Neighborhood Beautification Grants Now Available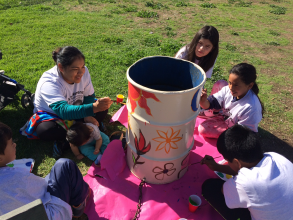 The Library and Community Services Department is pleased to announce the availability of the FY 2017/ 2018 Neighborhood Beautification Grant Program Guidelines and Applications.  
We are now accepting applications for the FY 2017/2018 Neighborhood Beautification Grants Program. In order for your application to be considered, it must be submitted no later than by 5:00 p.m. on September 28, 2017. For additional information, refer to the application guidelines below.