Starting the New Year "Illuminated"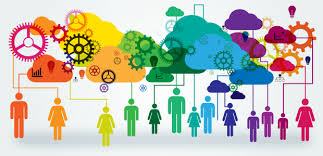 The Salinas Public Library is pleased to announce that we received the Libraries Illuminated Grant Award in the amount of $29,930 from the Southern California Library Cooperative (SCLC). These new funds will facilitate the implementation of an Innovation Lab at the John Steinbeck Library, and help us build an educational platform for a variety of new programs. Funds will be used to purchase new hardware and software which will allow patrons to better utilize the Library's broadband connection.  
To learn more about this California State Library project, please contact Eric Howard, Deputy Librarian, at (831) 758-7419.